Global coverage, local expertise
230+
Countries coverage
Accelerate your international expansion. Easily interact with your customers across the globe.
270+
Direct connections
Over 270 direct carrier connections worldwide with powerful distribution ability from Unimatrix.
99.99%
Uptime percentage
We build an efficient, robust cluster architecture designed to ensure reliable high availability service.
Unified platform
A fully managed suite of messaging services
Unimatrix offers precise services for every linkage of the communications industry supply chain.
Effortless experience
Powerful & easy-to-use APIs with built-in functions
Unimatrix brings together everything that's required to use communication services, these features help you integrate communication functionality more effectively.
Number Validation
Unimatrix automatically checks the validity of phone numbers and rejects malformed ones.
Intelligent Distribution
Always choose the most reliable and efficient channel to carry your messages traffic.
Customizable Throttling
Protect your apps from fraudulent traffic using a custom rate limiter with Unimatrix extension.
Real-time Analytics
Monitor, track and analyze your messages and get insights from the Unimatrix dashboard.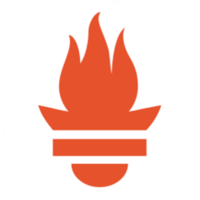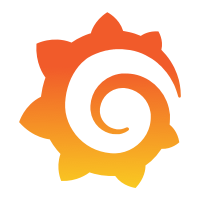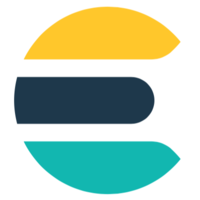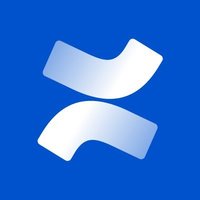 Integrations
Integrate your workflow
Easily coordinate the components of distributed applications and serverless services with less code using Unimatrix.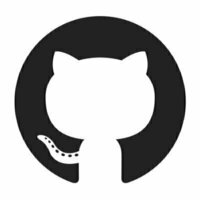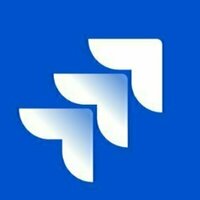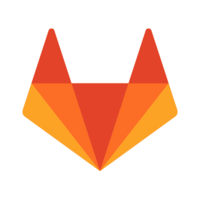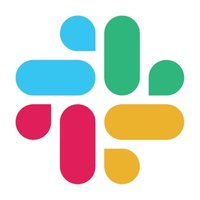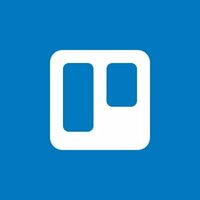 Ready to get started?
Explore our products today
Gain free, hands-on experience with the Unimatrix products.
Free trial credits

Pay-as-you-go

Enterprise-grade security

Support 24/7