High deliverability SMS messaging
Easily deliver text messages to your customers around the world in more than 230 countries.
Send a test message to your mobile phone and feel the reach in a moment.
High reliability

Multi-channel

Auto fallback

Cost effective

Pay-as-you-go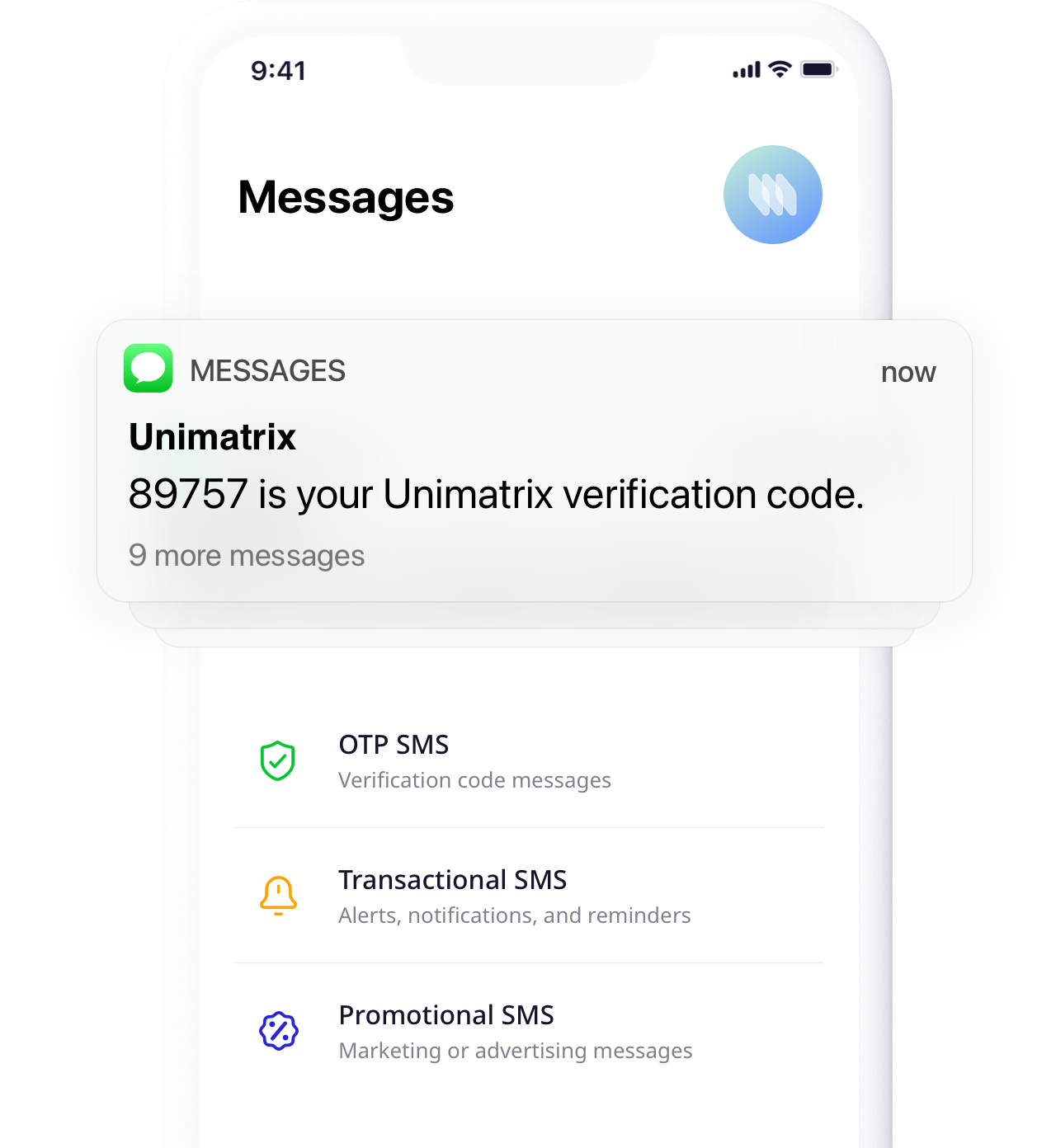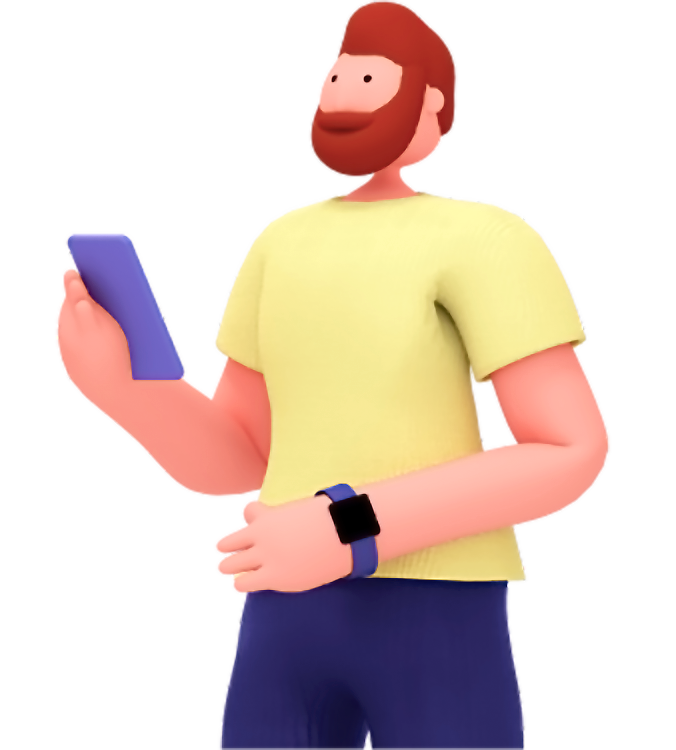 Why Unimatrix
Resourceful & technical
We are constantly improving, scaling SMS messaging routes optimization around the world, and increase message delivery rates with machine learning.
Global coverage
Accelerate your international expansion over 230+ countries.
Direct connections
Over 270 direct carrier connections worldwide with powerful distribution ability.
Multi-channel
Real-time select the most reliable and efficient channel from multiple messaging channels.
Auto fallback
When message delivery fails, automatic fallback to different messaging channels based on destination.
High conversion rates
Maximize conversion rates with intelligent distributing algorithm and powerful machine learning.
99.99% Uptime
An efficient, robust cluster architecture designed to ensure reliable high availability service.
Intelligent Traffic Distribution
Evenly distribute your outbound SMS traffic across hundreds of high-quality messaging channels with built-in automatic message queueing and powerful machine learning.
Machine learning

Dynamic optimize the performance and deliverability of SMS distribution.

Smart queueing

Automatic message queueing keeps every submission reliable.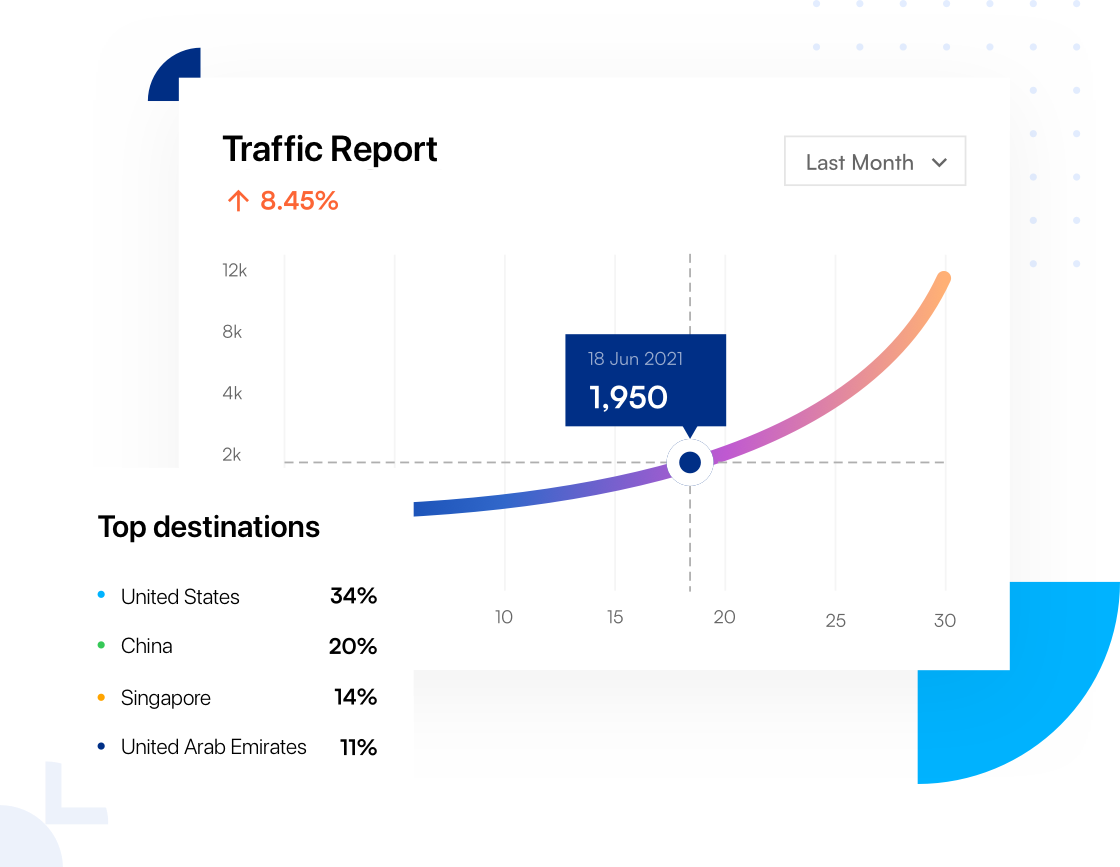 Fully integrated SMS APIs & tools
Unimatrix makes sending messages as simple, borderless, and programmable as the rest of the internet. Get started quickly with our HTTP APIs, SDKs, or no-code solutions.
Scale globally

Send messages to any country in the world with a single integration at any scale.

Real-time metrics

Monitor performance in real-time, customize alerts from the dashboard.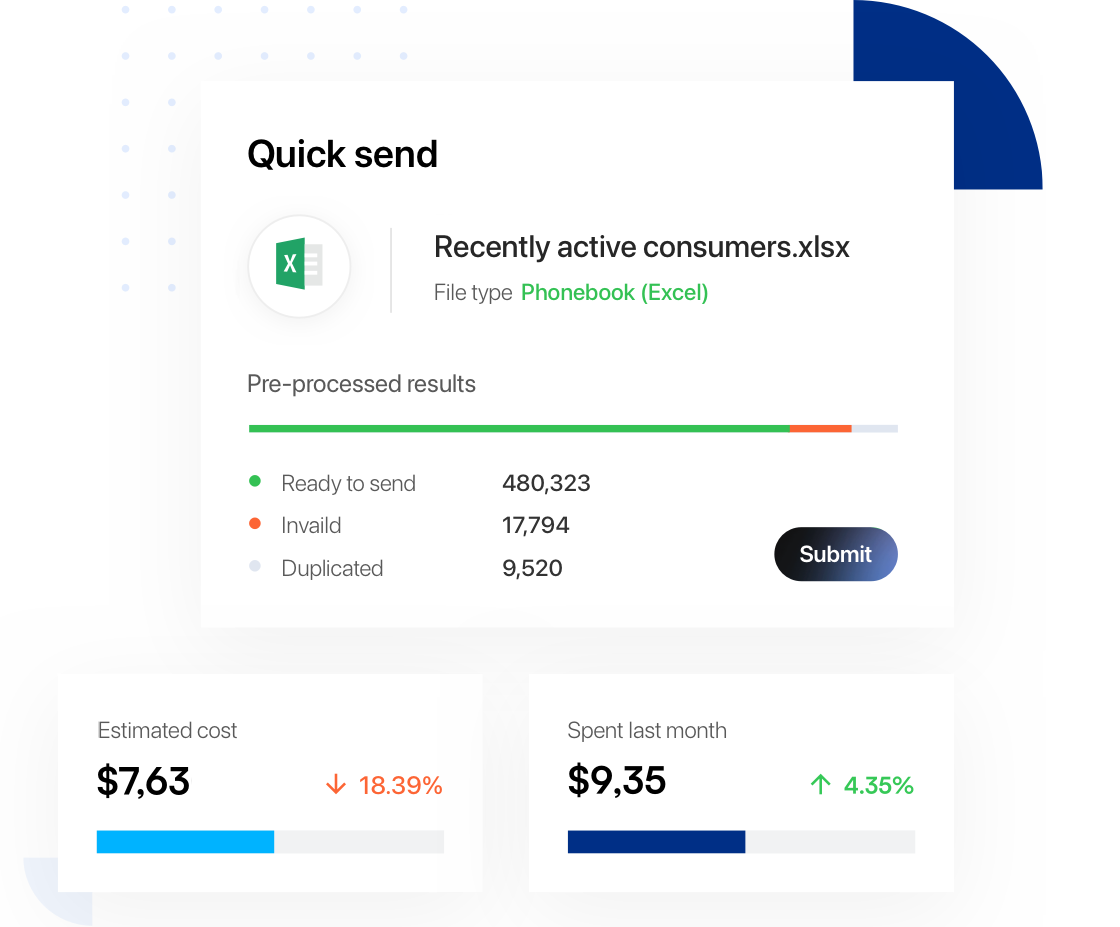 Scale internationally
Trending Destinations & Prices
Check out the most popular destinations based on recent traffic.
Ready to get started?
Explore our products today
Gain free, hands-on experience with the Unimatrix products.
Free trial credits

Pay-as-you-go

Enterprise-grade security

Support 24/7