WhatsApp Business API
Send one-time passcodes (OTPs) and alerts more reliable, less cost via WhatsApp.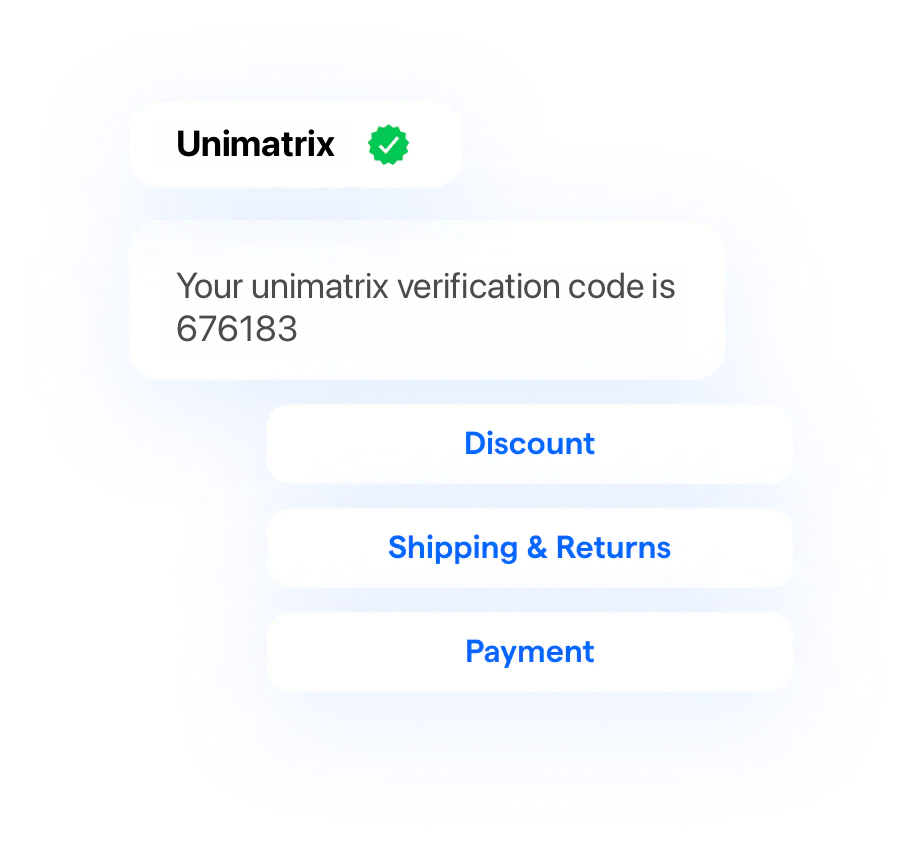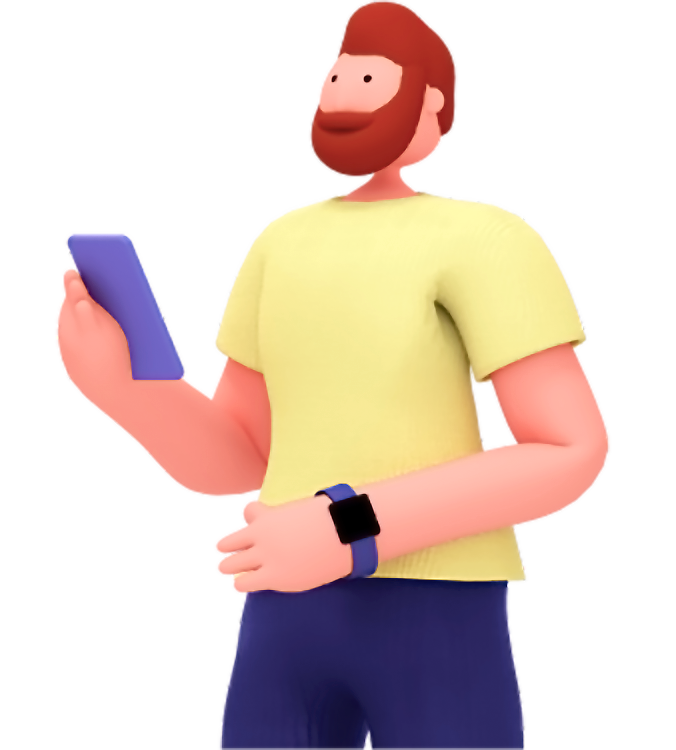 A future-proof solution
Scale your messaging channel
Empower customer communication with automation and more. Broadcast and manage messages easily with a reliable business profile.
Lower cost
Generally, the price of WhatsApp Business messaging API is lower than SMS or call.
Better traceability
Get delivery status and read receipts with tracking metrics in real-time.
Easy to setup
Get up and running in minutes once your Facebook Business Manager is verified.
Encrypted
When you send message via WhatsApp, it gets encrypted and only the recipient will be able to see the message.
High compatibility
Integrate WhatsApp with the programmable messaging API which is fully compatible with our SMS messaging API.
99.99% Uptime
An efficient, robust cluster architecture designed to ensure reliable high availability service.
A messaging app with 2.4 billion users
WhatsApp's most popular countries
Check out the world's biggest WhatsApp user bases and the fastest growing WhatsApp markets.
Ready to get started?
Explore our products today
Gain free, hands-on experience with the Unimatrix products.
Free trial credits

Pay-as-you-go

Enterprise-grade security

Support 24/7